Unlocking the Power of the Internet for Small Businesses
At Brainstorm Force, we believe creating a website shouldn't be difficult or complicated. We build quality products and tools that are simple to use, affordable, and reliable to help entrepreneurs, professionals, and bloggers grow online.
Powering Millions of Websites & Businesses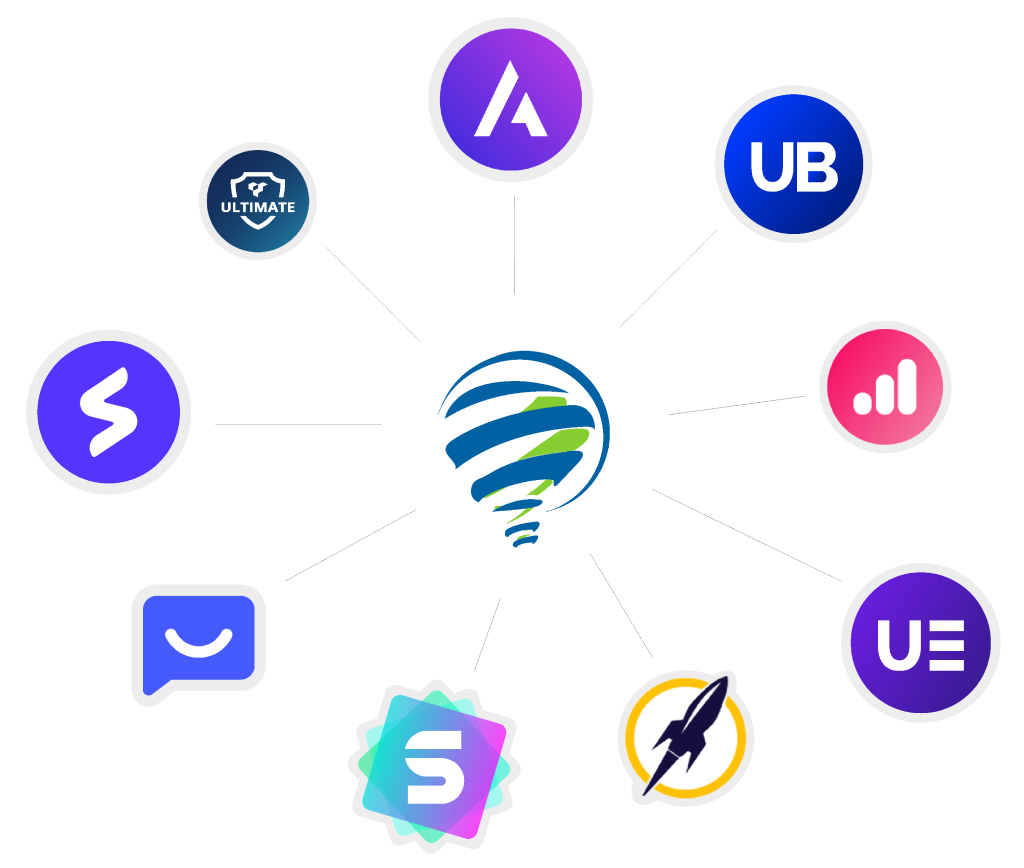 Skyrocket Your Business With Our Products
We are the makers of popular WordPress products like the Astra theme, page builder addons, Schema Pro and a lot more. Our innovative tools and solutions empower people to achieve the freedom to get their business online and drive it forward.
Trusted by Brands and Businesses Across the Globe
Brainstorm Force at a Glance
When Industry Experts Speak
It's a matter of pride to see renowned industry experts put their trust in us. Their love is our fuel to do more.
Global Team
Working as One!
We are a people-first company. We believe in creating a culture of collaboration, providing opportunities for development, and rewarding our peers.
Our team comprises bright and proactive people who come from a variety of experiences, paths, and backgrounds. Dedicated efforts and constant learning in a happy and healthy environment is something that we are proud of.
Giving Back to the Community
We believe in giving back to the community we belong to. Whether it is WordPress or the society we live in, we do our every bit to make a difference.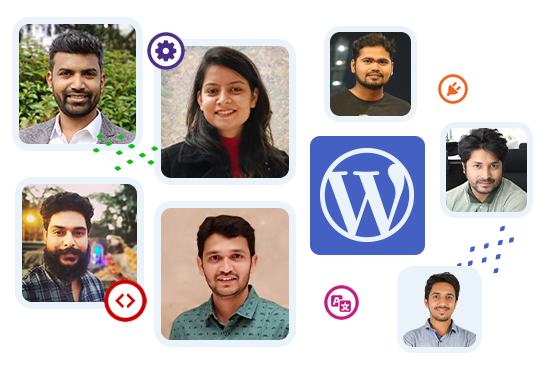 Our Contributions to WordPress
We take pride in contributing to the core WordPress updates and have been doing that for a few years now. Many of our team members are core contributors, translators and review themes for the WordPress ecosystem.
We Believe in Open Source
Open source software has changed the industry for good. It is the future and we're proud supporters and believers of it. All our products are GPL licensed.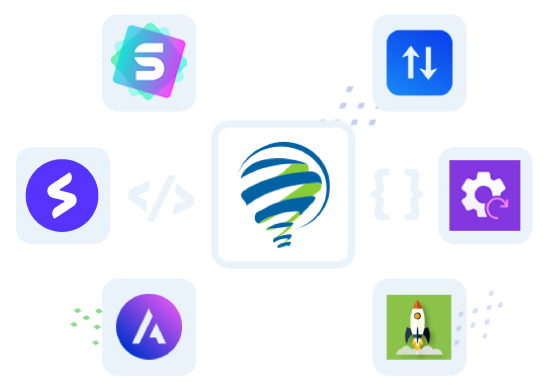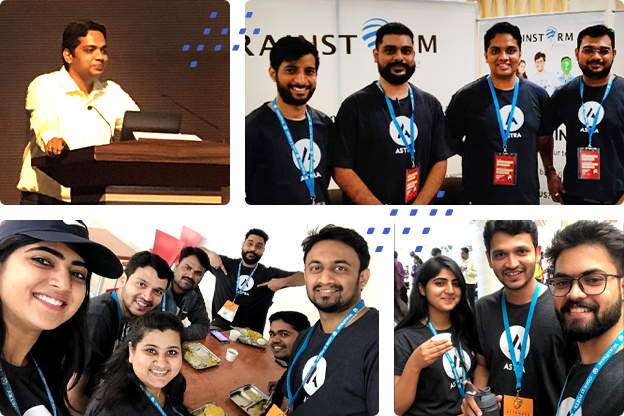 WordCamps are a medium to meet and connect with fellow WordPress enthusiasts and share a bond. We do not miss a chance to be a part of them and love joining in as sponsors, speakers and active participants.
Spreading Smiles Everyday!
We serve 100 lunch meals daily to school children. This helps eliminate classroom hunger by implementing mid-day Meals countering malnutrition and supporting the right to education for socio-economically disadvantaged children.
We've also contributed to the COVID Relief Fund that helped provide meals or packed grocery kits to the marginalized and low-income segment of the society comprising daily wage workers, migrant laborers, construction site workers, and needy people at old-age homes and night shelters.