Helping Businesses Grow Online With Easy & Affordable Solutions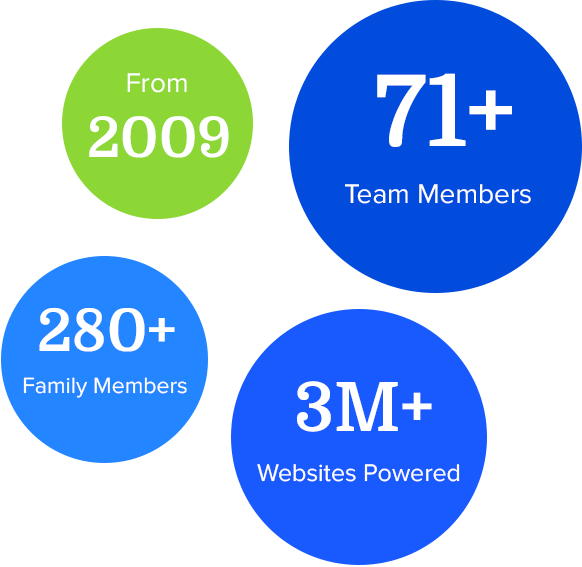 It all started in 2009.
Sujay, a computer geek, worked on freelance projects. And, so did Abhijeet.
It was the passion and the urge of earning on the internet that brought Sujay and Abhijeet together. They started taking assignments in the name of Brainstorm Force, and registered BrainstormForce.com on 27th Feb 2009.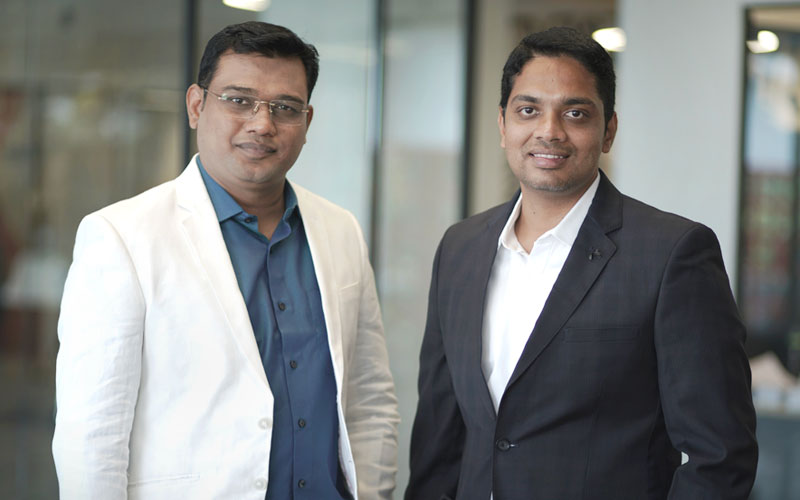 Brainstorm Force met its first client through an online forum. He was from Denver, Co and wanted to start an online business – but had no budget.
He became Brainstorm Force's first client with a success story. They built his website and helped him grow his business online. As a side result, he started referring Brainstorm Force to more clients.
The number of clients started growing and so did our team.
While working on client projects, the team often needed some ready components. And the existing solutions in the market weren't up to the mark. Hence, they started making their own.
In 2013, schema was a fresh concept introduced by Google and other search engines. It was found that there was no reliable plugin for implementing schema easily on clients' websites.
So we built and launched a free schema plugin. Within a few months, it was downloaded over 10,000+ times. This gave a boost to our desire of making a larger impact.
Productizing Our Solutions
We started productizing plugins we used for clients. We then became the pioneers of page builder addons – starting with the Ultimate Addons. The Ultimate Addons for WPBakery Page Builder was a hit. People were loving it!
We knew that there'd be many like us struggling over such common hurdles. This made us productize the solutions we first created for us.
This made us move closer to our mission to help businesses grow with easier solutions.
Now, a theme that works with page builders was missing. The themes back then were too bloated, or too complex – made for developers. WordPress did not offer any starting point to people who were just getting started with it.
So, we made the Astra theme in May 2017.
A lightweight, simple, flexible, customizable theme that would work with all major page builders. A theme that would offer great starter templates for WordPress users, so users didn't have to start from scratch.
A team is like a family, you work together day-in and day-out to touch the lives and businesses of others. For this, you need a common understanding and values. This is why at Brainstorm Force, we have 6 pillar values that each of us deeply believes in and connects with.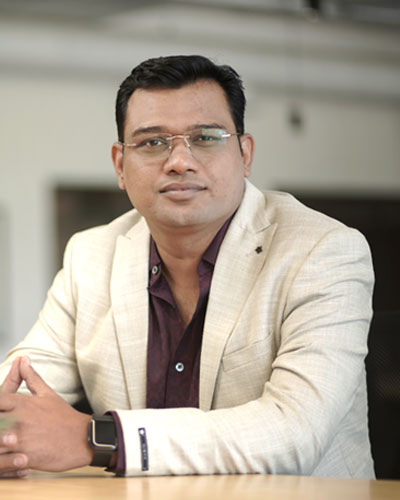 Abhijeet oversees the operations of the company including HR, marketing, finance and design. He is the guy who gets things done.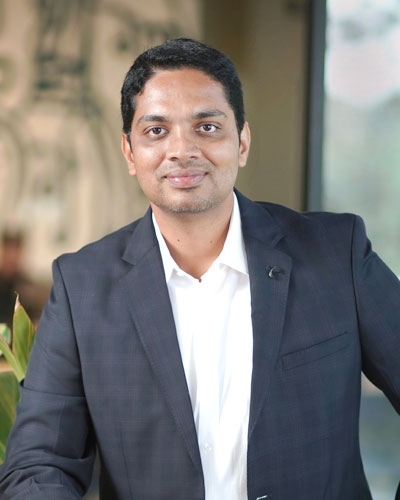 A unique blend of technology, business & marketing, Sujay has repeatedly built innovative products that are market leaders.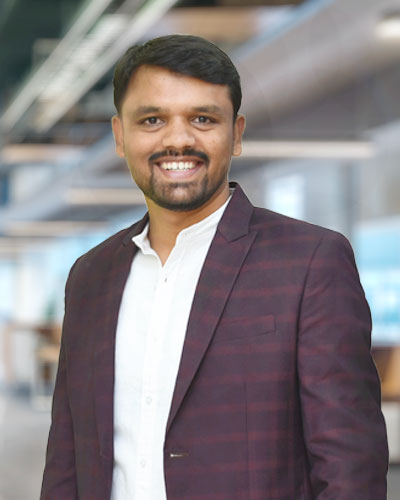 Pratik is the backbone of the company. He is a strategist, problem solver & specialist in leading and executing plans.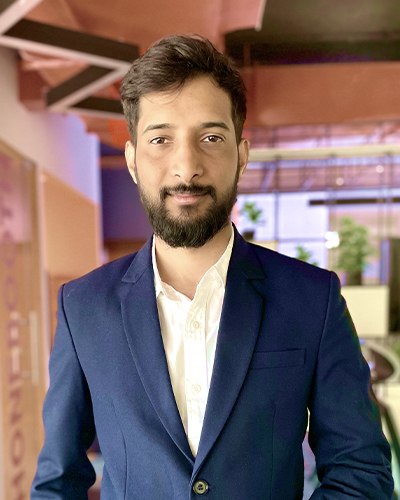 Nikhil is a detail obsessed programmer who leads our product teams. He looks after the products architecture and engineering.
This is our team, a lot of smiling happy people who work hard to offer you the best solutions for your business.